Why zirconia implant.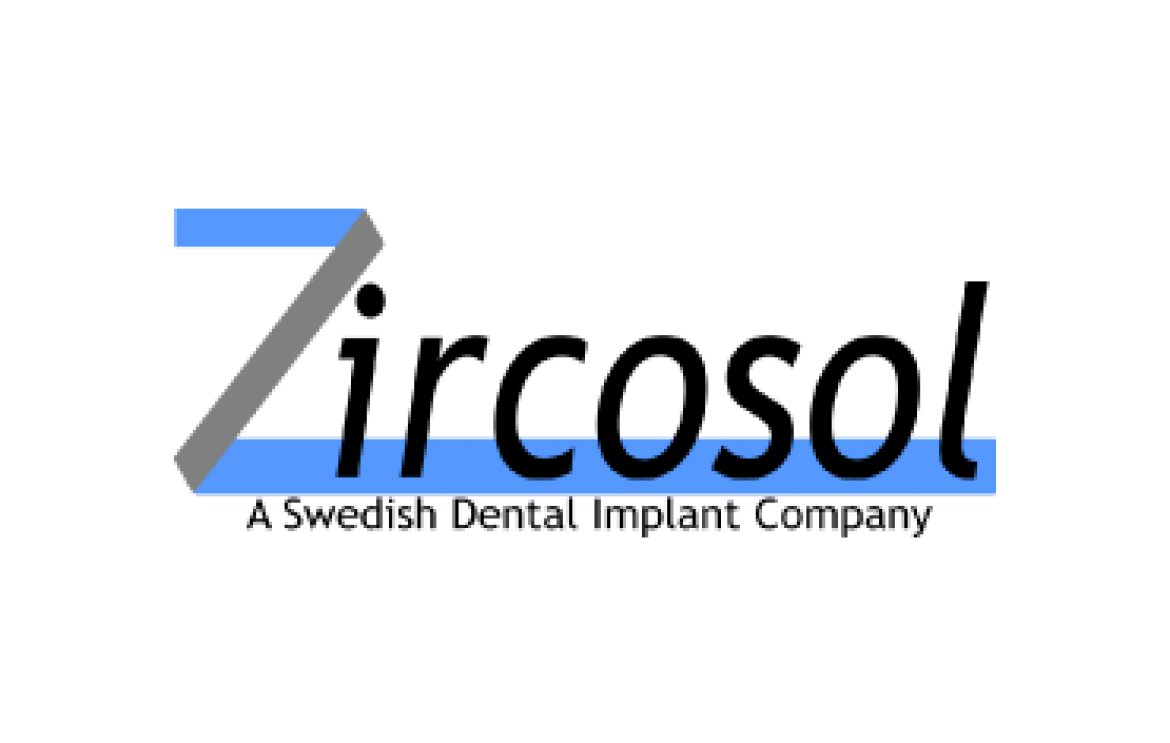 Why Zirconia Implant ? Zirconia implants are a new and exciting development in dental implant dentistry. Preliminary studies and research suggest zirconia implants induce less inflammation in the peri-implant soft tissues and promote a favorable epithelial attachment to the implant surface. They have a more natural appearance that may enhance esthetics, and contain no metal, making them ideal for patients who have metal sensitivities or prefer a metal-free option. This one day course will provide an introduction as well as scientific reasons for using these zirconia implants in the clinical practice. This unique opportunity will also allow attendees to interact with guest lecturer.
Learning Objectives
Participants will become familiar with the science and guidelines for use of zirconia implants
Participants will understand the scientific reasons for use of zirconia implants, as well as patient selection
Participants will take part in a group discussion
11 Scientific reasons for using zirconia implants. In-depth zirconia studies and completion of the course with live surgery. We'll have a guest lecturer.