Svea Aligner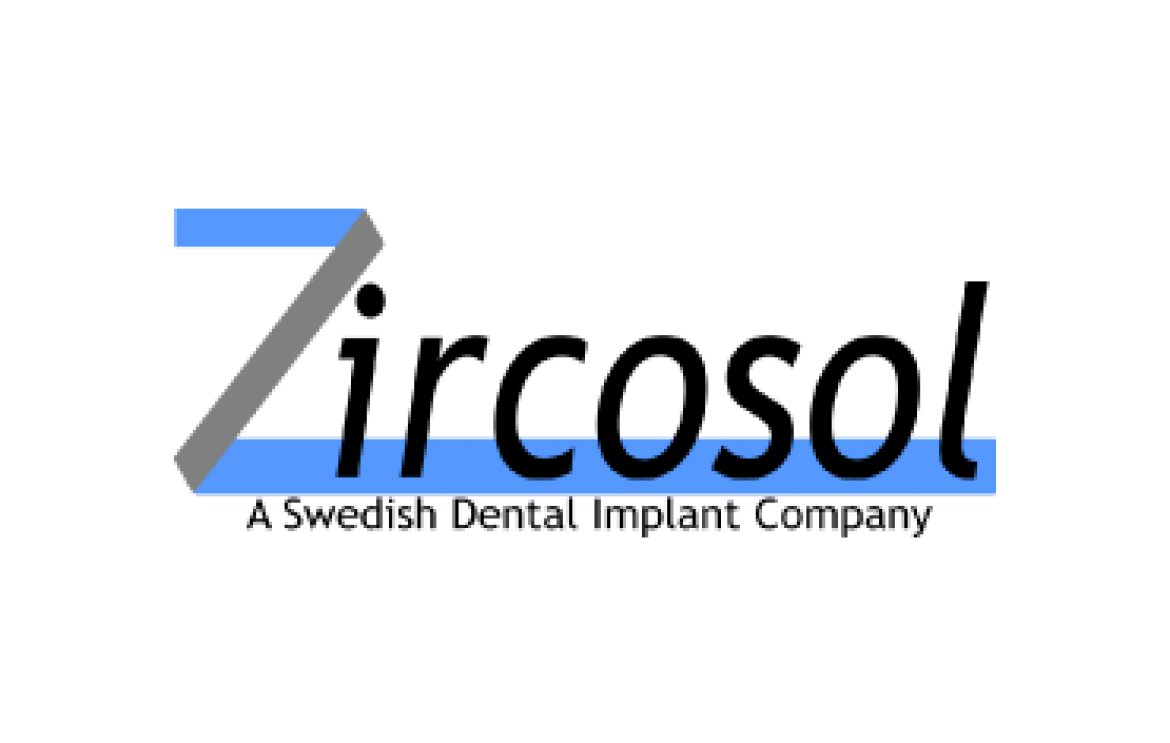 Svea Aligner courses
Orthodontic clear Aligners are a good alternative to traditional braces
The need for Aligners is increasing among the patients with this in mind we would like to offer sufficient guidelines to all dentist through our One-day Svea Aligner course
The course is comprehensive and helps you all the way to start your treatments. We want to provide sufficient guidelines for all dentists so that they find the patients with the right indication for treatment with Svea Aligners in their daily work. Knowledge provides security! The method is based on a well-documented technique, where several removable, transparent and custom-made plastic trays rails regulate the teeth in a specific direction. All planning is done by our orthodontist, therefore, as a dentist you will only need to make sure of the placement of the tray and the teeth according to the digital animation that follows each case.
How it's done:
Keep perfectly detailed records of your patients requests.
Take Imprints of the upper and lower jaws digitally or with silicone.
Take x-ray, facial and intraoral images.
Send the above materials to us and then sit back and wait for the finished Svea Aligner to arrive.
Syllabus
The theory behind Svea Aligner
Important things to consider when handing over and checking.
Hands-on training
Cases with Svea Aligner
Meet a patient with Svea Aligner
What does "Certified Dentist of Svea Aligners" mean?
Diploma dividend
Dinner 18:00-20:00
Lecturer Ilona De Basso, Leg Tandläkare, has recently focused on aligner treatments, where she addresses the different types available on the market.
Date: 2019
Time: 2pm–5pm.
Cost: Svea Dental Design Customer: SEK 2000, others SEK 4000. Excl. VAT Coffee, Diploma and dinner included.